FLOWER CAMPING IN THE SOUTH OF FRANCE
FLOWER CAMPING IN THE SOUTHERN FRANCE NEAR THE SEA
Are you looking for a family and nature campsite for your next holiday in camping near the sea. Do you will find your next holiday certainly in a Flower Camping.
So don't hesitate and choose a Flower camping for your next family holiday. Flower camping is a French brand of outdoor accommodation which includes 120 medium-sized campsites in France with a human face, located throughout France. There is a wide choice of destinations thanks to the richness of our land.
Each establishment is independent and retains its own identity which reflects the personality of its owner. However, since its inception in 2006, Flower Camping has promoted human values, hence its slogan: "Camping is human!
This is why all Flower campsites have a common atmosphere and ambience in which the human element plays a major role.
The Flower camping spirit is :
A personalised welcome that listens to its holidaymakers,
A sharing of good tips on tourist visits to be made in the region around the campsite,
A respect for the peace and quiet of the holidaymakers during their stay, entertainment but without obligation,
A green and flowery campsite with infrastructures that respect the environment,
A natural setting ideal for sharing and having fun during a family camping holiday.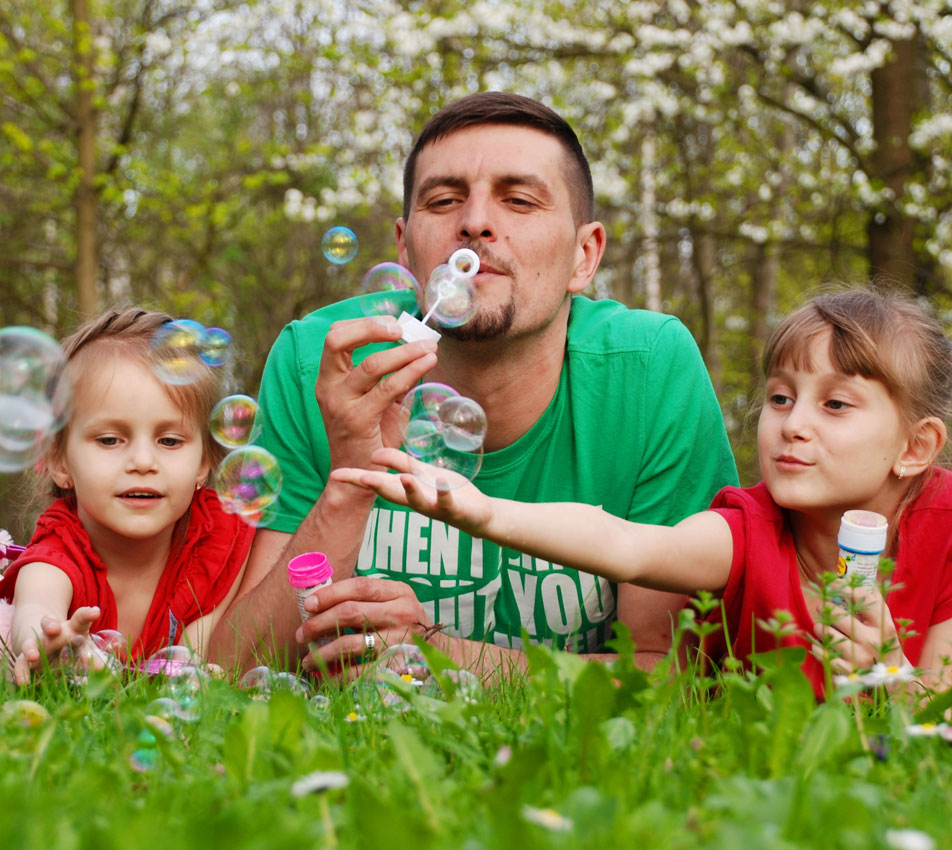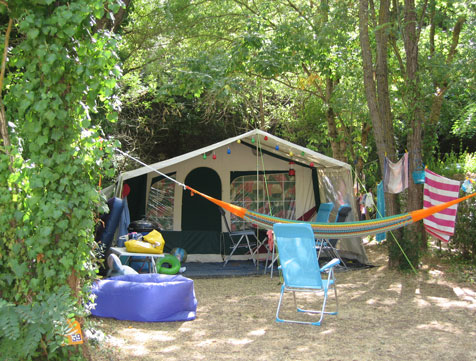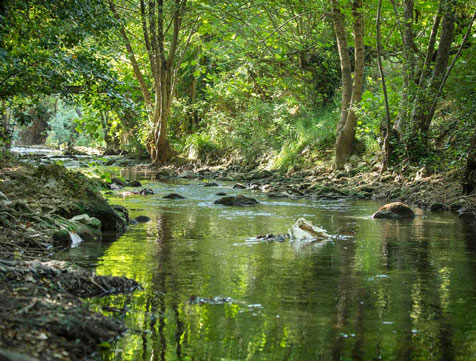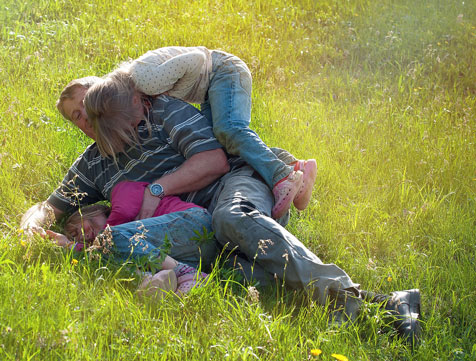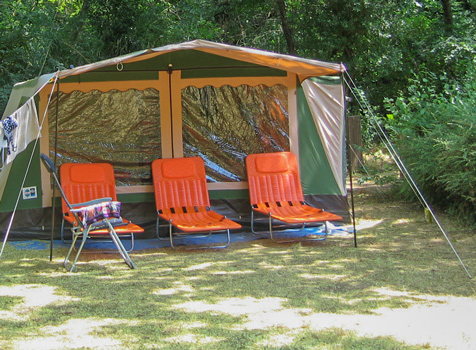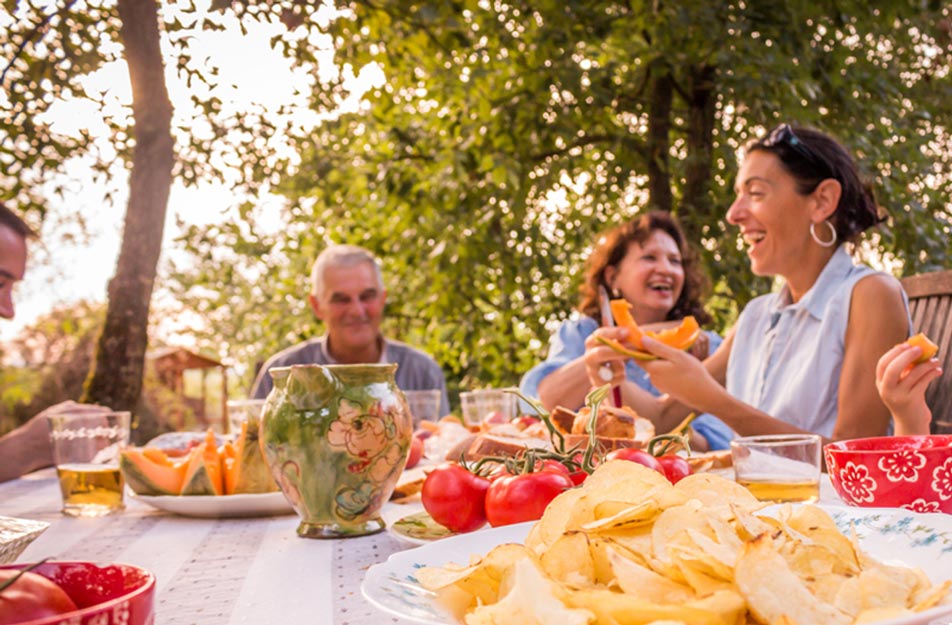 FLOWER CAMPING ON THE FRENCH RIVIERA
Why choose a Flower campsite? Because Flower campsites are a guarantee of quality. Indeed, the Flower campsite managers attach great importance to the friendliness and comfort of holidaymakers. This is why Flower campsites are perfectly suited to the whole family.
Flower campsites are located throughout France, from the seaside to the mountains. A wide choice of holiday destinations. You want to go on a romantic weekend or a holiday with your children. Find a wide choice of accommodation for your family camping holidays. Rent a mobile home or a chalet. Many offers and good deals are waiting for you in the Flower campings.
Couples with children will be delighted with the fun activities and sports provided for the children while they enjoy the pool.
Young couples and senior citizens will enjoy the friendly atmosphere among the holidaymakers, whether for short or long stays. Flower campsites are also concerned about the comfort they provide to their guests. They therefore ensure the quality of their establishments, whether it be for the welcome, the accommodation, the entertainment, the cleanliness or the various services offered to families.
Flower camping in the Var. Flower camping in the Côte d'Azur. Flower camping in Provence. Flower camping in PACA. Whatever your destination: by the sea, in the mountains or in the countryside, a Flower campsite awaits you for an unforgettable family holiday in Provence Alpes Côte d'Azur!
FLOWER CAMPING IN SOUTH OF FRANCE
Our Flower camping in the South of France is located in the village of Belgentier under the sun of Provence. We are ideally situated 23km from Hyères and 22km from Toulon in the region of Var. Only 20 minutes from the beautiful beaches of the French Riviera. An ideal holiday choice between sea and nature in the South of France.
Our 4-star Flower camping offers you quality services for your holiday stays. Your comfort and satisfaction are important to us. We are at your disposal to advise you and share our best addresses.
Our Flower campsite is a family campsite. We mainly welcome families for their holiday stays. Our Flower campsite in the Var is on a human scale. Every holidaymaker meets and talks to each other. This creates a warm and friendly atmosphere.
Our Flower camping with swimming pool. Enjoy our water park with heated paddling pool and swimming pool. Children and parents can swim in the warm water all year round. Lie back on one of our sunbeds to relax or sunbathe by the pool.
Our Flower campsite with entertainment. Our animation team prepares summer activities and entertainment for the whole family. Children participate in the kids' club, mini-disco and other fun outdoor activities. The teenagers take part in sports tournaments on the multi-sports field or around the ping-pong table. And the whole family can get together in the evenings for theme nights. A programme of activities for all, with no obligation to participate.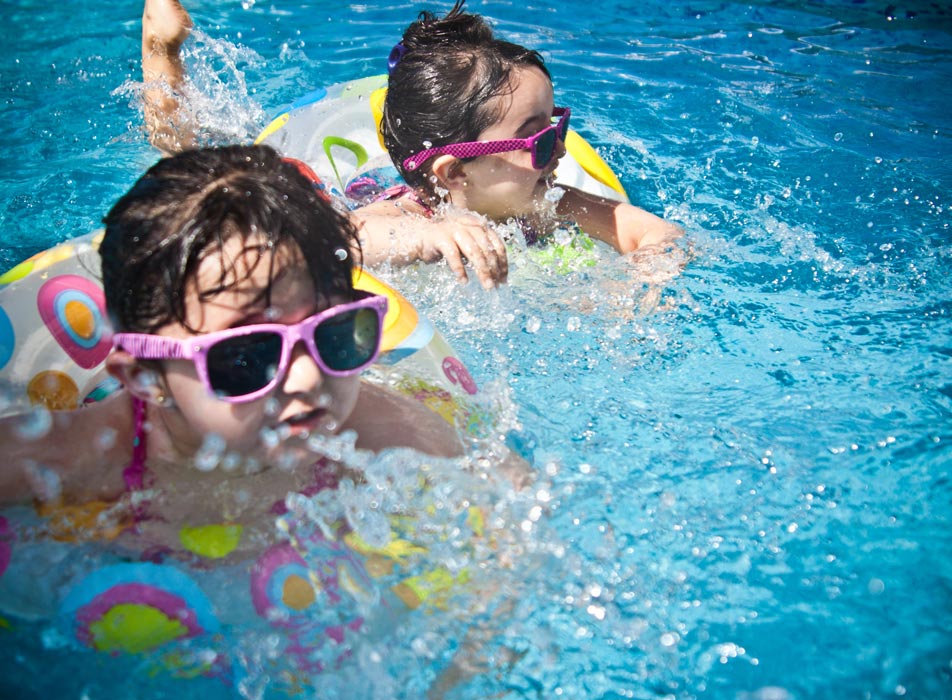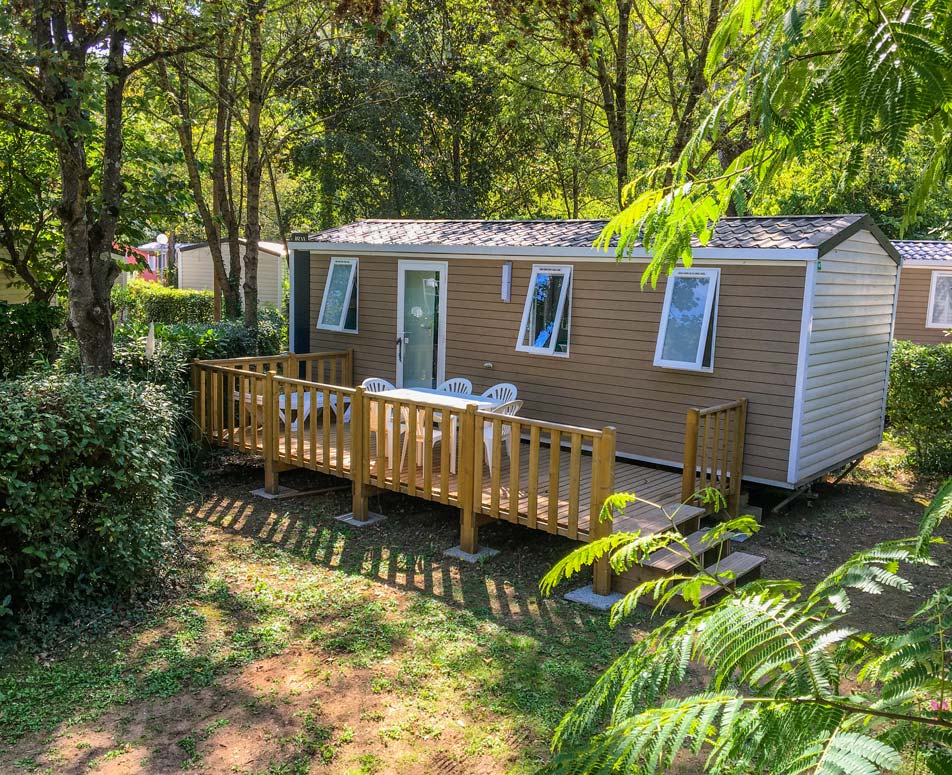 Our Flower campsite with mobile home rental. Rent a mobile home with or without air conditioning for your camping holiday. All our accommodations are new. They have 2 bedrooms. And they are equipped with television and wifi. For a holiday with the comfort of home.
Our Flower campsite with tent and caravan site. Book your camping pitch for your stay to be close to nature. Our pitches for tents and caravans are shaded. They are equipped with 10A electricity and drinking water. Two new communal sanitary facilities are available.
Our Flower camping nature is nestled in an exceptional green setting. Its natural setting and lush vegetation make it a relaxing and soothing place. Our Flower campsite is bordered by a river. What could be more relaxing than being lulled by the sound of flowing water during your summer naps ?
Our cheap Flower camping. Enjoy our low and medium season offers to discover the region of Var.
Our Flower camping on the French Riviera. Go on holiday in the South to discover our region of Provence Alpes Côte d'Azur. There are many tourist sites to visit around the campsite. Must-sees. Hyères and the Giens peninsula. Toulon and its harbour. The hilltop town of Castellet. The most beautiful market of France in Sanary sur Mer. The port of Saint Tropez. The magnificent island of Porquerolles. The flowery village of Bormes les Mimosas. The creeks of Cassis. The waterfall of Sillans. The Gorges du Verdon. A tourist programme that will take your breath away.
Rent your mobile home or pitch in the South of France in our Flower camping les Tomasses for a family holiday with nature.
Discover our animations and our pool